If you have a knack for software development, are well-versed with the latest technological trends, and are passionate to learn more on the job, 3E Consulting is waiting for you to join us!
Why Work With 3E Consulting?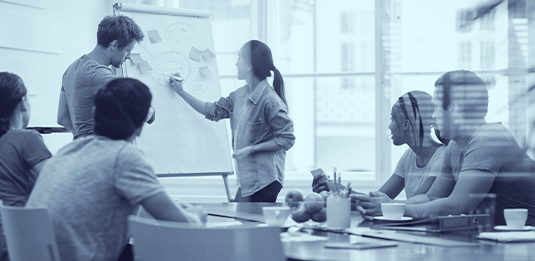 Variety of Work
At 3E Consulting, you will not be stuck with doing the same activity for days and months at a time. We stress on the wholesome development of our employees and make sure that they work on diverse platforms and use a range of technologies. Also, you will be working on multiple industries that would help you break the work monotony and provide you with varied opportunities.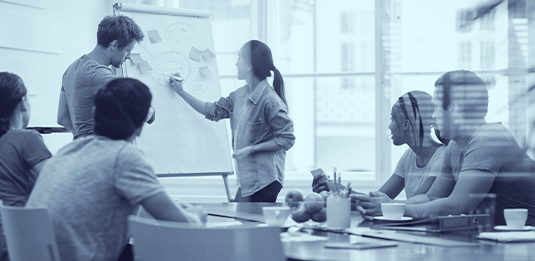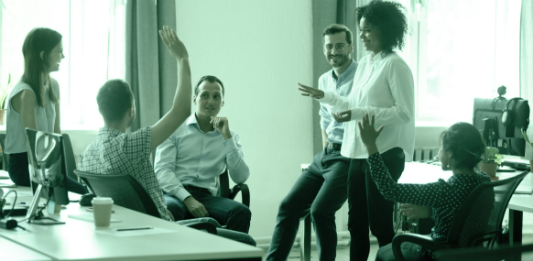 Motivated Work Culture
You can be rest assured that you will not find yourself dragging to work every morning at 3E Consulting! We keep the work environment motivated and devoid of unnecessary stress. You will be faced with innovative challenges on a regular basis to hone your skills and prove your abilities to yourself.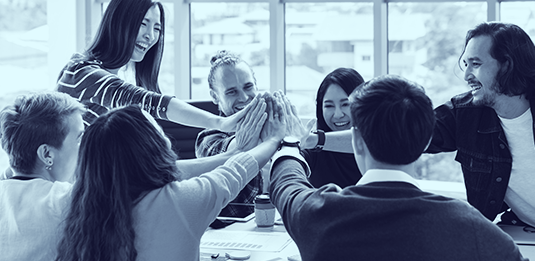 Up-skill Yourself
3E Consulting believes in growing with the employees. Once you are a part of our team, we will focus on developing the skills and talent you possess, grooming you for a better professional and personal future.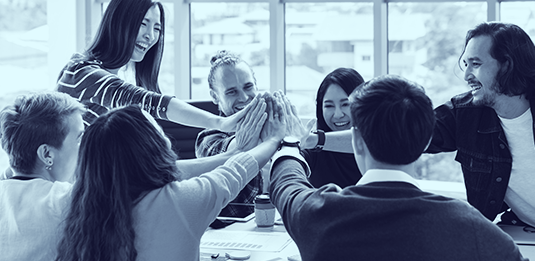 Open Positions
Flying the 3E Consulting flag means being among an eager crew of professionals changing the world of data. We are always looking for new talent who are all about pushing the limits and will help us accomplish our mission of providing the best data lineage solution on the market.